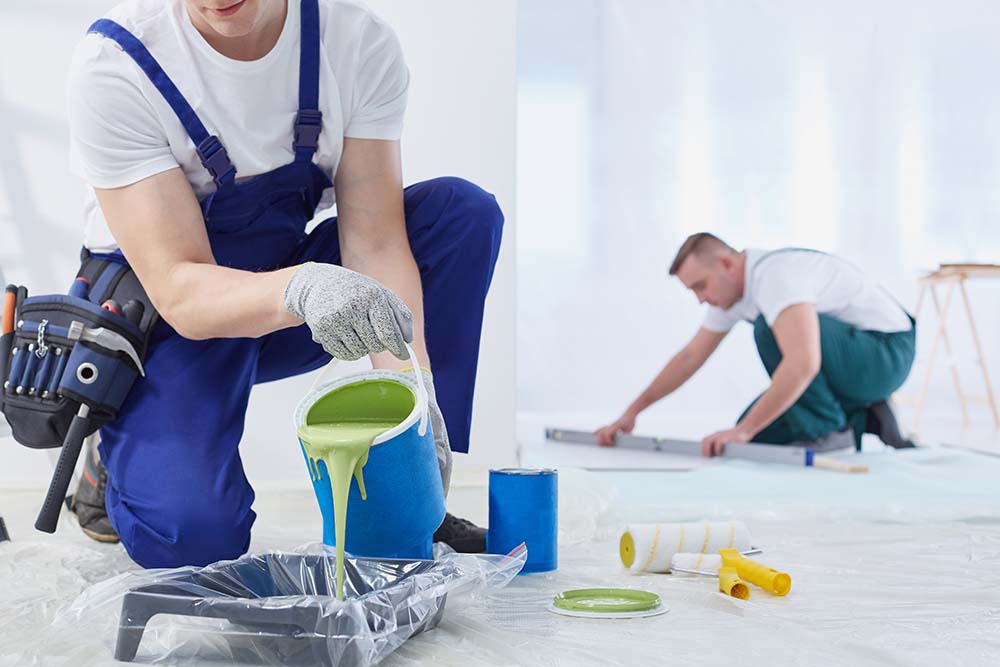 We have Handy men who carry out minor or large repairs int and exterior
There are many projects in your homes a handyman can help complete, from fixing a broken door to carrying out home renovations.
Common Handyman Tasks:
Ceiling repairs such as fixing cracks and chipped paint.
Carpentry such as making wooden chairs, tables, door frames, etc.
Basic floor repairs: a handyman can repair flooring materials such as tiles, skirting and hardwood.
Window repair: chipped or broken windows and frames in various parts of the home.
Furniture repairs such as cabinets, shelves, couches, etc.
Plumbing: a very common service of handymen, but some maybe more focused on carpentry.
Cleaning, power washing, gutter cleaning, garage cleaning and worksite cleaning.
Landscaping, tree trimming and lawn mowing.
Deck building, deck repair and other outdoor carpentry projects.
Painting, staining, drywall and other wall repairs.
Seasonal work such as snow removal and roof ice removal.
The price paid for their services will largely depend on the scope of the project as well as the time it takes. Some jobs may take just a few hours to complete (such as fixing a leaking toilet). Other projects such as floor-repairs may take longer and thus cost more. Many longer-term projects (such as a garage or basement renovation) are charged by total cost as opposed to by the hour.
Frequently Asked Questions
Q. Can our handymen do plumbing?
A. Yes – We have qualified tradesmen on our books who carry out our work.
Q. Do you work on holidays? Yes, but at different rates. Evening & Weekend Availability
A. We also work on weekends & evenings.
Q Do you offer emergency services?
A. It depends on our current working schedule. Contact our customer care team, they'll give you more information.
Clear Pricing System
Our customers are always fully aware of their spending.
Wide Range of Services
From small fix-up tasks to big renovation projects, to Technical help with Installing Audio and Visual Appliances, Internet and WIFI Problems.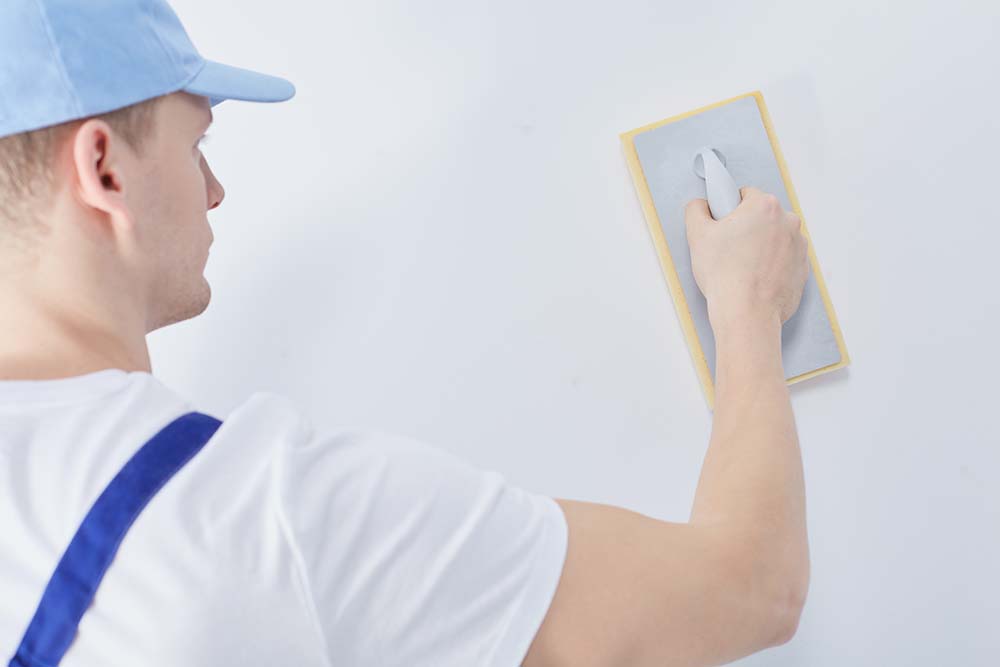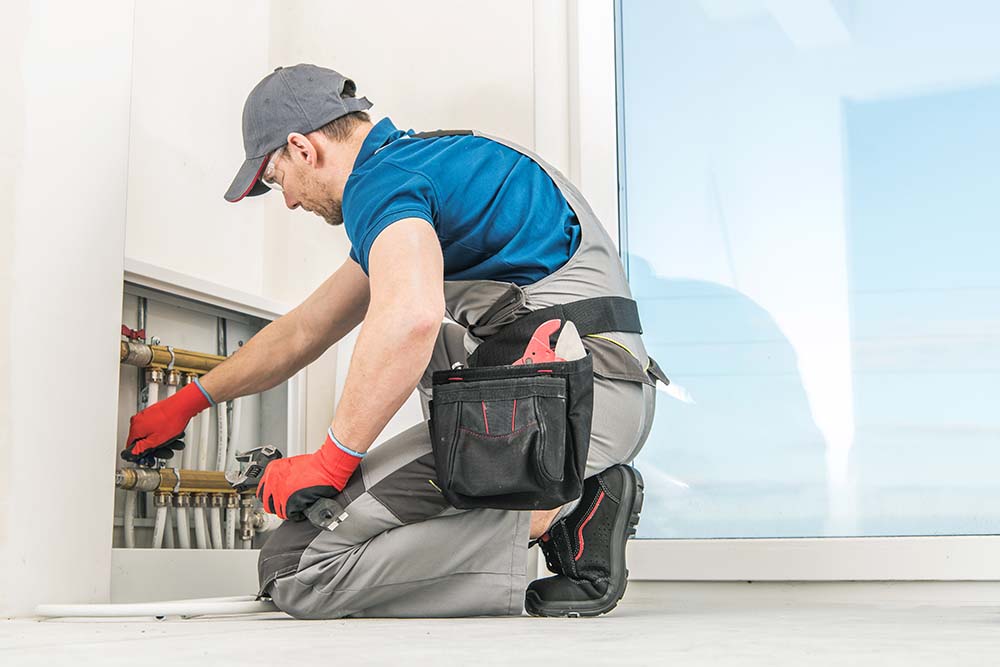 Interested in getting your property maintenance carried out?
Contact Us Today