CHECK YOUR ELIGIBILITY
The first step in the process of unlocking ECO4 funding for your home is to check whether or not you are eligible. Learn more about the conditions for eligibility for ECO4 funding or use our online eligibility checker and let us do the hard work for you!

FREE SURVEY BY OUR TEAM
We will arrange a FREE survey by one of our qualified and certified surveyors, this will consist of a 10-15 minute inspection of your home's energy efficiency measures, home survey visits are designed to be minimally intrusive.

INSTALLATION WORKS
Once we have identified the measures that can be implemented, we will arrange for the installation works to be carried out with your approval and coordinate the works to maximise the convenience. On average, most works are completed in less than 3 days.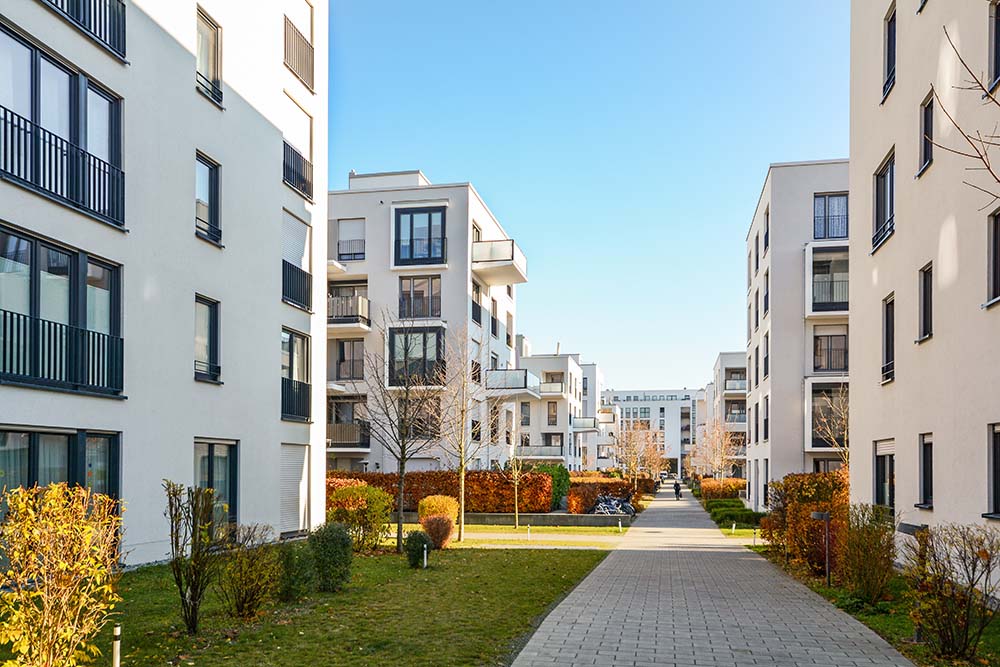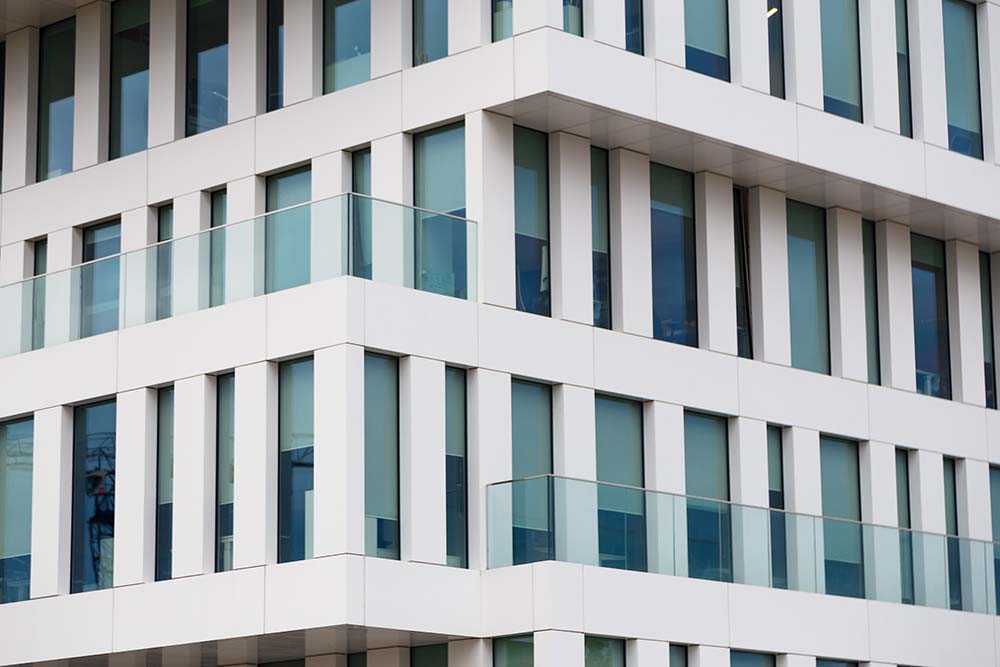 The Government requires major energy suppliers to fund the Energy Company Obligation (ECO) scheme. This means that all the large energy suppliers are required to enhance energy efficiency across the United Kingdom in order to reduce the country's carbon emissions.
ECO4 is the latest version of the ECO scheme, targeting lower-income households, it is part of the Government's strategy to enhance energy efficiency in households that are vulnerable to fuel poverty, where reduced heating costs make the biggest difference to the quality of life.
0
CAVITY WALL INSULATION INSTALLATIONS
0
LOFT INSULATION INSTALLATIONS
WHY IS INSULATION SO IMPORTANT?
Consumer protection magazine Which? found that installing loft insulation can reduce your energy bills by up to £215 per year. All heat rises, and in most houses more than 25% of the heat inside the home escapes through the roof, which makes loft insulation and room in roof insulation vital to improving your home's energy efficiency.
Part of our survey involves the inspection of existing loft insulation, in many cases (particulary if the thickness is less than 100mm) this loft insulation can be increased in order to improve the energy efficiency. Loft insulation is effective for an extremely long period of time, with some loft insulation remaining effective for at least 40 years.
AVERAGE ANNUAL SAVINGS AFTER LOFT INSULATION:

AVERAGE CO₂ SAVINGS (kg/year):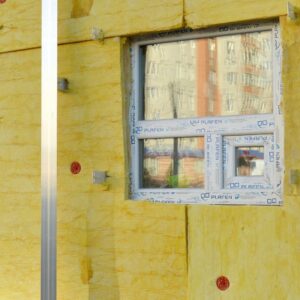 The recommended thickness for loft insulation in the United Kingdom is 270mm, however we find that in a lot of properties that we survey have loft insulation that is either 100mm or less. Topping up the loft insulation to 270mm allows you to benefit from reducing your heating costs and effectively increasing the energy efficiency of your home.
One of the primary reasons that people avoid installing loft insulation is because the lofts are used for storage and laying installation over the top of the wooden joists that makeup the loft sometimes makes it difficult to lay boards on it thereby making the space unusable. Times have changed however and new techniques such as the use of rigid insulation boards and prebonded flooring can allow you to maximise the insulation of your loft whilst retaining the utility of the space.
WHAT MEASURES ARE FUNDED UNDER ECO4?
ECO4 funding is available for several measures including Cavity Wall Insulation, Gas Boiler Replacement/Upgrade, First Time Gas Connection, Heating Controls upgrade, Loft/Room-in-Roof Insulation, Solid Wall Insulation, External Insulation among others.
Free ECO Energy-Efficiency Improvements
Funding is available to cover all the cost of energy efficiency measures. Some of the most common measures are Panel Heaters to Electric Storage Heaters, loft insulation, Cavity wall insulation Internal wall insulation, Room in Roof Insulation, FTCH First Time Central Heating etc.
What measures do we specialise in?
Depending on your home's current energy efficiency rating, you may be eligible for the energy efficiency improvement:
Electrical Heating Upgrade
Inefficient electrical heating systems like panel heaters can be extremely expensive to run. If you meet the criteria, then we can upgrade your home with state-of-the art Electrical Storage Heaters.
Loft Insulation
Which magazine found that installing loft insulation can help reduce your energy bills by up to £215 per year! Even if your home has existing loft insulation, in some cases you may still qualify for increasing the amount of insulation to the recommended level.
Cavity Wall Insulation
Around 33% of all heat lost from poorly insulated homes escapes through the walls. Cavity wall insulation can help to significantly reduce your energy bills!
Internal Wall Insulation
Almost one third of all homes in the United Kingdom have solid walls, according to the National Insulation Association around 45% of heat escapes through solid walls. Installing solid wall insulation can help you save between £115 to £415 a year on your heating bills!
Room in Roof Insulation
If you have converted your loft into a room this allows you to make it warm and cosy. The insulation prevents heat escaping through your roof to help maintain throughout your home. Reduces your energy bills.
FTCH (First Time Central Heating)
If you have no heating or have the following Electric Room or Panel heaters or old Storage heaters but no gas central heating, we can get you First Time Central Heating to be installed.