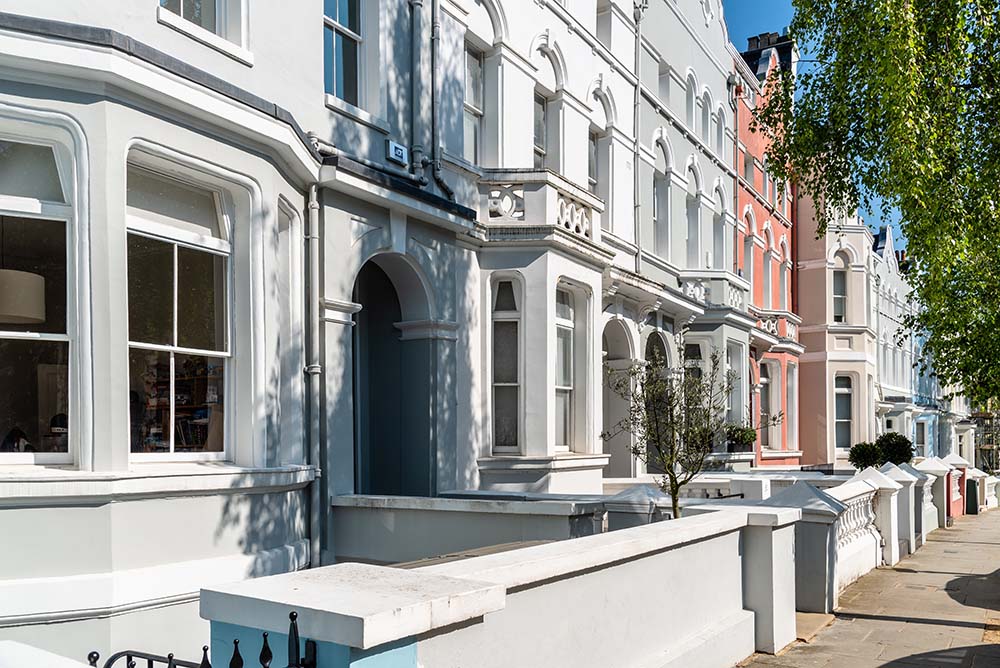 Everything under one roof!
For all your property needs from home improvements, planning, and energy saving!
Property Photography
Professional photographs help you sell your home quickly, but it can also help you get a better deal, too. When people look at real-estate, Hotels they try to envision the life or experience they will have inside of the home or hotel etc. Professional property photographs Improve the Turnaround Time, enable you to Get More Money from the Listing,
"A picture is worth a thousand words."
See some of the work from our photographer and partner Markus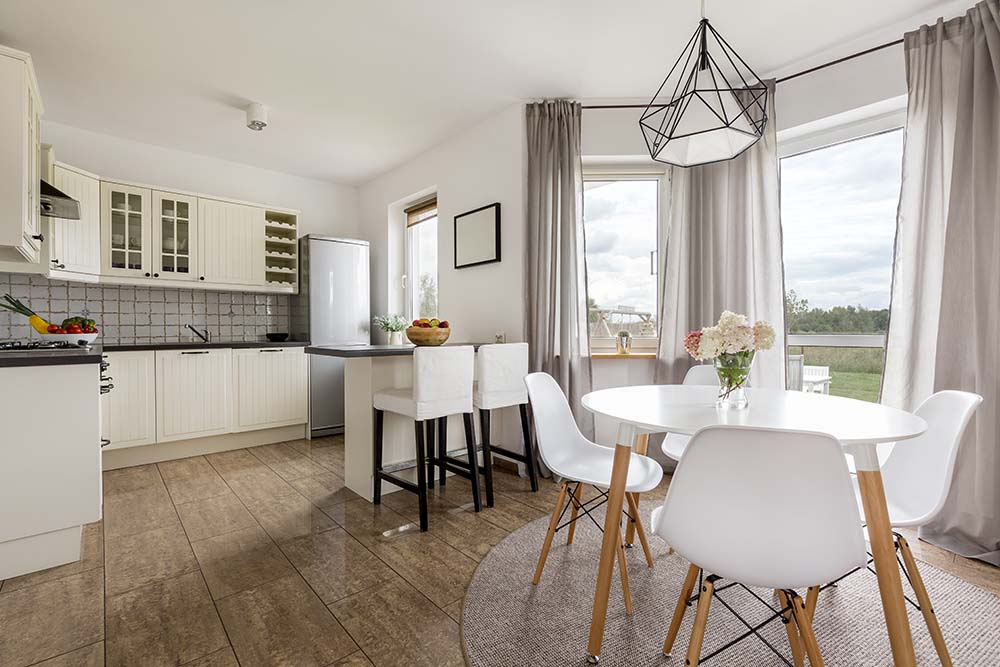 Property Inventory
5 key reasons why tenants should ensure they have an inventory when starting a new tenancy: –
The inventory will set out the condition of the property at the start of the tenancy, which is agreed by the tenant
It will assist with the ownership of maintenance jobs during the tenancy. (For example, if a faulty appliance was noted during the check in which subsequently breaks, then it is the responsibility of the landlord to repair it.)
The inventory acts as a comprehensive guide on how to return the property at the end of the tenancy.
It reduces the potential for disagreements on who is responsible for repairs and damage at the end of the tenancy, and will aid in determining fair wear and tear.
It will safeguard your deposit, providing you have returned the property in the same condition, if a disagreement leads to a formal dispute
Property Maintenance
Property maintenance is a service where we maintain a property or property portfolio professionally. We work with Landlords, Estate agents and many more to carry out repairing lighting issues, plumbing problems, broken locks, water and flooding issues, fence repairs, ceiling repairs, roof repairs, painting, replacing doors, tub repairs, and even can be called in to do trash removal and move-out clean up.
Busy landlords and commercial property owners and Estate agents can now get a workable solution from us. We preserve and optimise the property condition of your property. We have access to funding that Landlords, Tenants, and Homeowners can befit from in order to improve their homes. NB: We always seek the permission of the Landlord when their property or tenant is eligible for home improvement funding.