Keep the warmth in and the cold out
Insulating your home is still a powerful method of saving both energy and money in the UK – always has been, always will be. At Efficient Energy Homes, our accredited and reliable insulation and heating technicians will take this to new heights for you.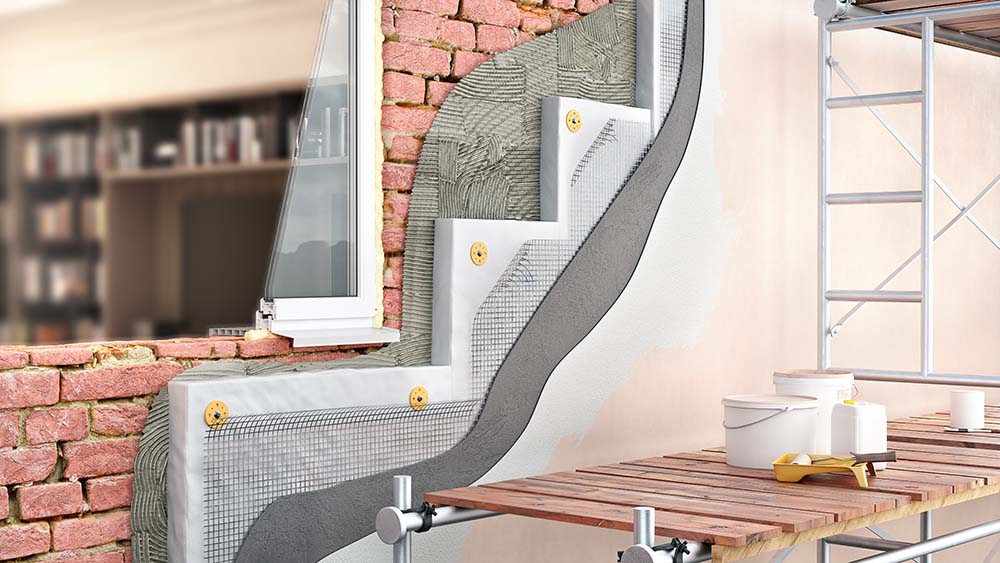 Cavity Wall Insulation
Not all homes are suitable for insulation. Make sure you get a reputable, experienced company to complete a full survey of your home before you have any action taken.
If your home was built before 1985, you are guaranteed to be losing up to 35% of valuable heat through the walls, every year. Sound good? No, of course not. Cavity Wall Insulation is relatively quick, effective, and will start saving you money almost immediately.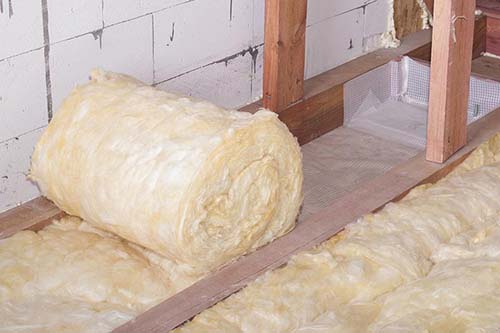 Loft Insulation
The roof is one of the worst places for losing heat in a home, with around 25% of heat escaping this way.
There are an abundance of benefits to loft insulation, but not everyone utilises it correctly. Do you have the effective amount? Was it expertly installed? Are you saving as much money on bills as you should be?
Solid Wall Insulation
The Energy Saving Trust estimates annual savings of £270 for a semidetached house with Solid Wall Insulation!
This is the just-as-effective alternative to Cavity Wall Insulation, and depends on your property type and preferences. External Wall and Internal Wall are two viable options, and our expert advisors will help you decide which is best.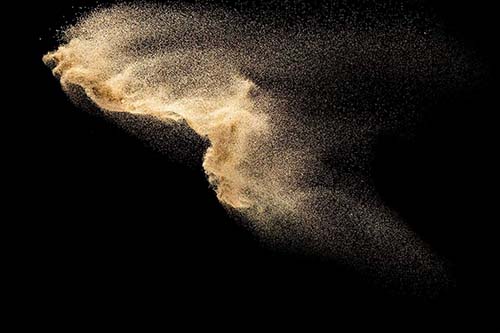 Cavity Wall Extraction
All of our Cavity Wall Insulation comes with a 25 year, Insurance Backed Guarantee!
Unfortunately, there are several factors that may have contributed to incorrect Cavity Wall Insulation. At Efficient Energy Homes, we'll pinpoint the problem, implement the solution and replace the insulation.
Underfloor insulation
Underfloor Insulation can reduce the loss of heat and energy from your home through the floor. Underfloor insulation can last up to 25 years but usually, it lasts much longer if it is installed correctly.
Contact us today and let's discover how much money we can save by installing underfloor insulation for your home.