Since July 2015 Display Energy Certificates (DECs) need to be prominently displayed in buildings over 250m2 that are occupied by public authorities and frequently visited by the public. DECs for buildings between 250m2 – 1000m2 have a 10 year validity and DECs for building over 1000m2 have a validity of 1 year.
DECs rate the actual or operational energy performance of a building against established benchmarks and take into consideration the ways in which occupants use the building. The operational rating on a DEC illustrates how efficiently the building is using energy.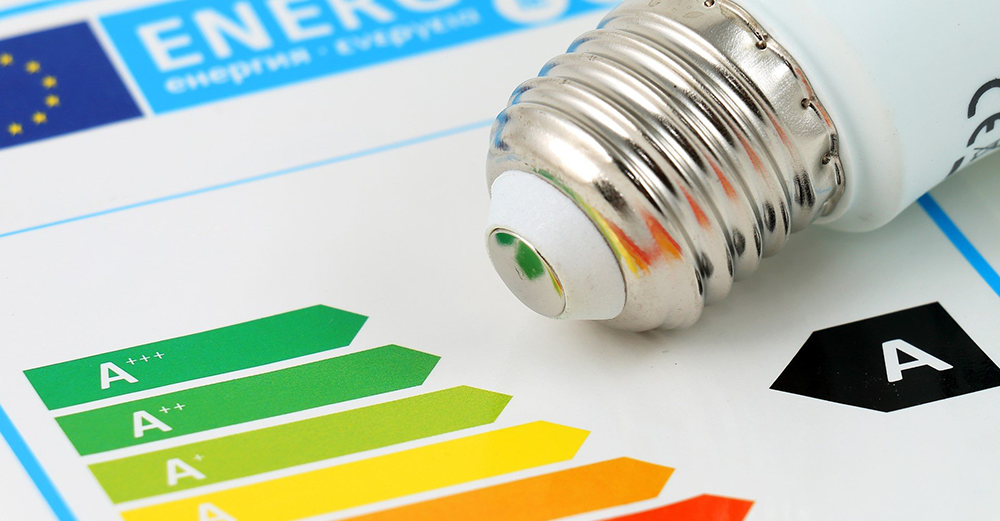 To calculate this rating we will require information on the:
type of building under assessment.
total floor area of the building.
annual energy use of the building (gas and electricity).
methods used to heat and cool the building.
In addition, to ensure the accompanying Advisory Report provided by us will provide relevant guidance to assist you in improving your Operational Rating in subsequent years s/he will benefit from the following additional information:
How the heating and cooling is controlled.
The use and method for heating/cooling water in the building.
Type of lighting used in the building.
Any onsite energy generation (renewables etc).
Some newer buildings will have this information to hand, especially if the facilities managers have been maintaining a logbook or operations and maintenance manuals (O&M); but often, this information will need to be collected from a variety of documents held with separate departments within the organisation.
HOW COULD YOUR BUSINESS BENEFIT FROM A CERTIFIED ENERGY ASSESSOR?
We are trained not only to provide you with a display energy certificate but to go further, to provide tailored advice to help you cut the energy costs and carbon emissions in your buildings.
We are trained and certified to provide a high-quality professional service; our Energy Assessors are at the forefront of market because they hold the knowledge to make your building more energy-efficient.
DOES YOUR BUILDING NEED A DISPLAY ENERGY CERTIFICATE?
A display energy certificate (DEC) is required annually for public buildings and those occupied by public authorities which have a total useful area greater than 250m2 and provide a public service to a large number of people and are therefore frequently visited by those people. The display energy certificate has been a requirement since 1 October 2008 and shows the actual energy usage of a building. For more detailed information on DECs see the useful documents section below.
USEFUL DISPLAY ENERGY CERTIFICATE DOCUMENTS
Further information on DECs can be found in the downloadable documents below:
Improving the Energy Efficiency of our Homes and Buildings – Display Energy Certificates Media Overview (DCLG)
Getting Ready for DECs (HM Government)
A Guide to Display Energy Certificates and Advisory Reports for Public Buildings (DCLG)