CHECK YOUR ECO4 SCHEME ELIGIBILITY
Check your ECO4 Scheme eligibility quickly by filling out the form below. We will quickly ascertain the type of measures you may qualify for on a fully-funded basis under the ECO4 scheme.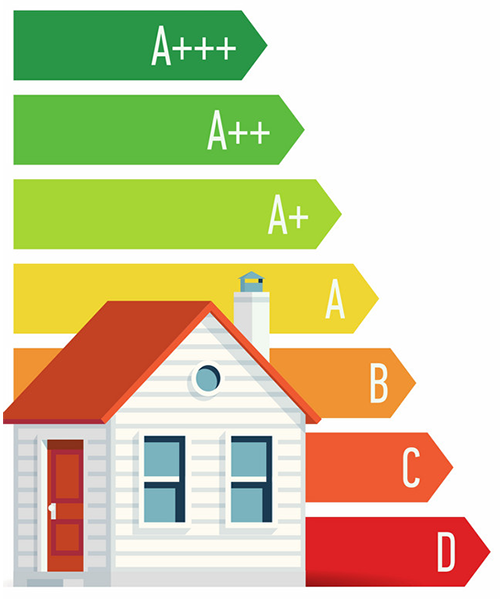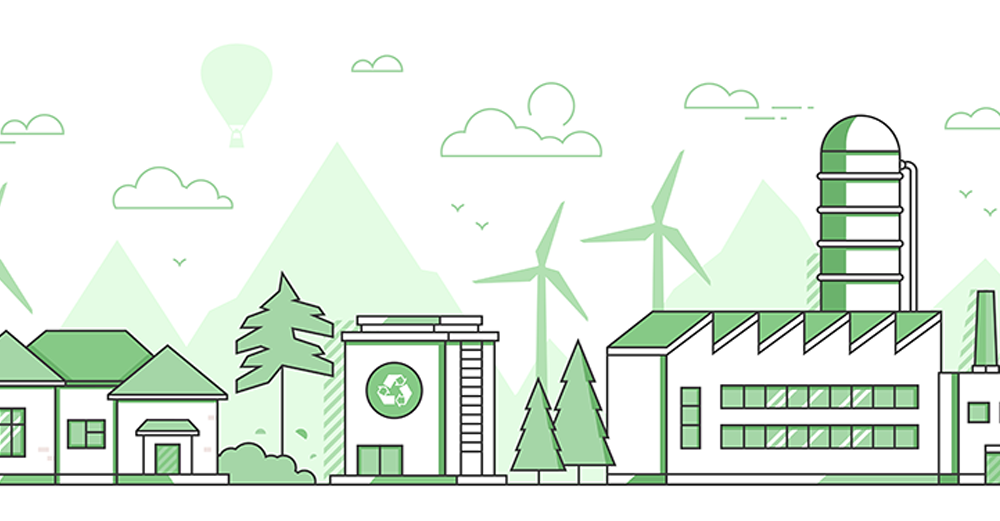 WHAT ALLOWANCES QUALIFY FOR ECO4 SCHEME?
Income based jobseekers allowance (JSA)
Income Related Employment & Support Allowance (ESA)
Income Support (IS)
Pension Credit Guarantee
Working Tax Credit (WTC)
Child Tax Credits (CTC)
Universal Credit (UC)
Housing Benefit (a new benefit making people eligible for ECO4)
Pension Credit Savings (another new eligible benefit for ECO4)
STILL DONT QUALIFY?
You may still qualify under the
Local Authority FLEX & LADS
which is an acronym for "Local Authority Eligibility Flexibility". This programme is designed to help homeowners who are not currently receiving any type of aid but are still grappling with a tight budget. Companies that are approved by this scheme can provide you with massively reduced rates if the insulation within your home needs to be upgraded. Head over to
Local Authority FLEX & LADS
and see what we can do for you.
WHAT IS ECO4 SCHEME ELIGIBILITY?
The ECO4 Scheme eligibility for property is dependent on the EPC rating. An Energy Performance Certificate (EPC) is required by the Government whenever a property is built, sold or rented. The EPC contains information about your home's energy use and typical energy costs, as well as containing some recommendations for reducing energy use to save money.
The ECO4 Scheme Eligibility for properties is EPC grade E, F or G.
ECO4 SCHEME ELIGIBILITY FOR TENANT / HOMEOWNER
In order to be eligible for ECO4 funding the tenant or end-user (ie. the person or persons living in the property) must be a recipient of either state aid, benefits, allowances and credits from the list below. The list is subject to change from time to time and the most up to date is always found on
OFGEM's website
.
Even if you are not the recipient of the benefits/allowances/credits mentioned below you may still be eligible for other Government funding such as the Green Homes Grant, announced in late 2020.